WE CAN SHIP TO

★NORTH AMERICA
--United States, Canada
★EUROPE
--Belgium, Denmark, Germany, France, Italy, UnitedKingdom,
Spain, Netherlands, Luxembourg, SanMarion, Austria, Finland,
Vatican, Greece, Ireland, Norway, Portugal, Switzerland, Sweden, Liechtenstein, Bulgaria, Estonia, Latvia, Lithuania, Malta, Slovakia, Slovenia, CzechRepoublic, Hungary,Poland
★AFRICA
--Algeria, Benin, Botswana, Burundi, Cameroon, CapeVerde, Ghana,
Coted'Ivoire, Congo, Djibouti, Egypt, EquatorialGuinea, Eritrea, Zambia,
Tanzania, Kenya, Gambia, Lesotho, Madagascar, Guinea, Uganda, Morocco, Mozambique, Nigeria, Namibia, Senegal, SouthAfrica, Libya, Seychells, Malawi, Chad, Comoros, Ethiopia, Gabon, Guinebissau, Mauritania, Mauritius, Reunion,
Rwanda, Somalia, Swaziland, Togo, Tunisia, Zimbabwe
PAYMENT & SHIPMENT
★PAYMENT
We now accept PayPal this payment method.
We will update more payment method in the future, please stay tuned for us.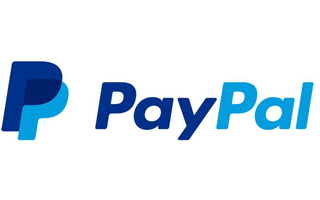 ★SHIPMENT
Orders will be shipped via DHL or FedEx.
We will update more shipment method in the future, please stay tuned for us.